we are the largest independent supercar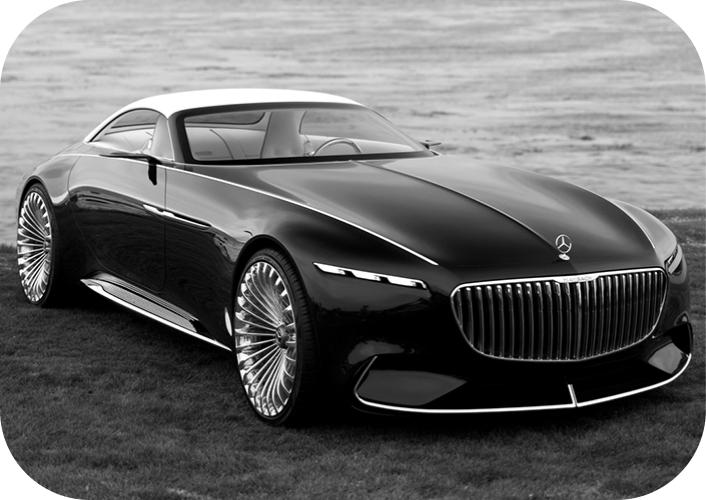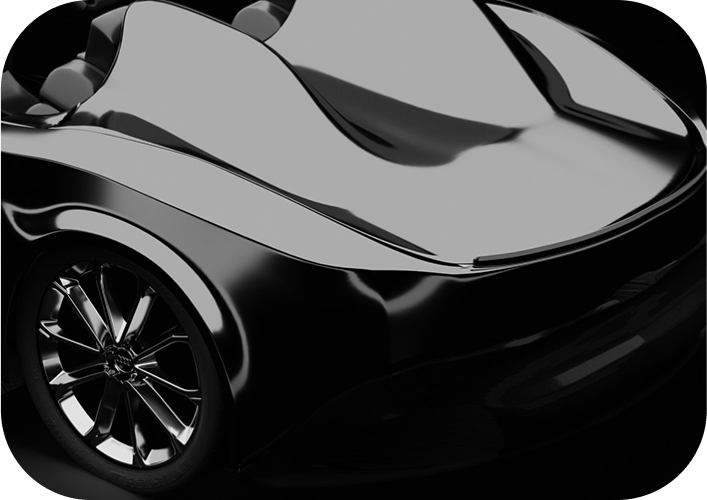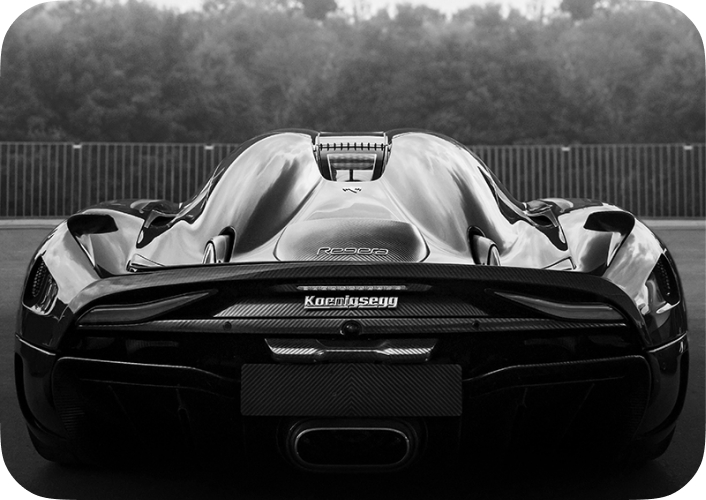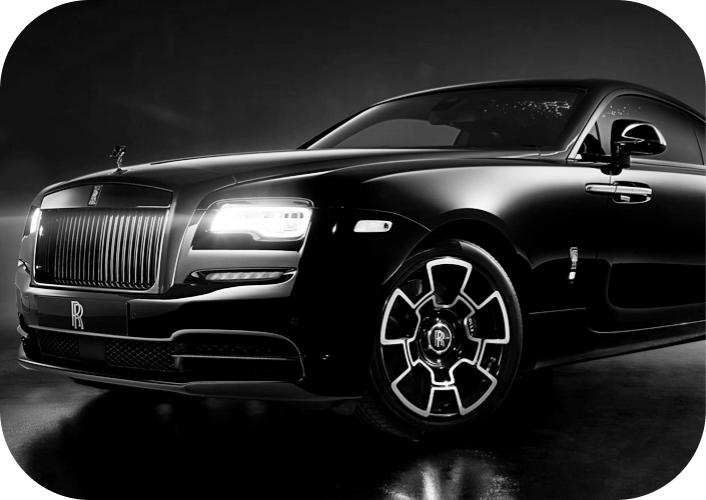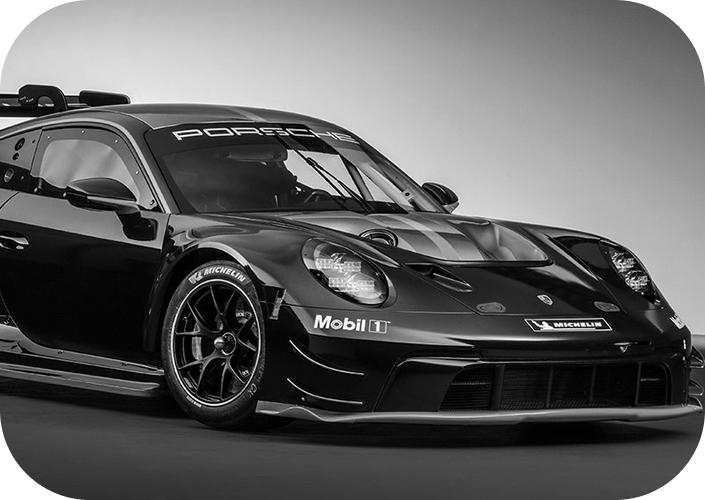 prestige & performance car specialist
over 200 vehicles in stock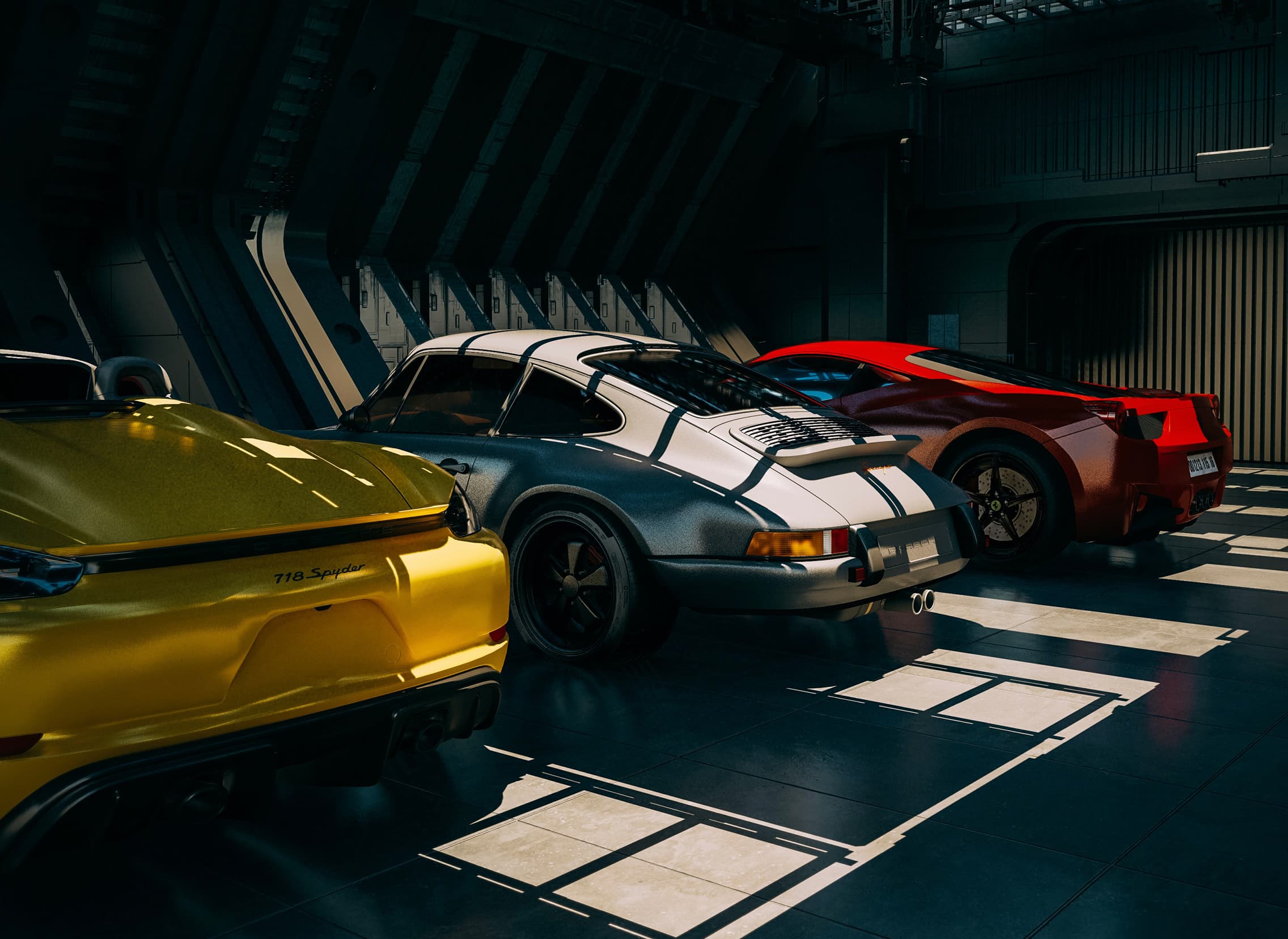 Legion Motors is a well established new and used prestige vehicle and supercars sales dealership. We also arrange deliveries so you can purchase your next vehicle without the hassle, plus we offer a wide range of services including finance and leasing.
all cars fully cheked and prepared
new mot with every car
buy with confidence
choose our
finance packages

on your next dream car

We have fantastic relationships with a variety of funders giving us privileged access to some of the best finance packages on the market.

Many of our customers choose to use our finance packages on their next dream car as it offers flexibility and allows them to keep cash in the bank.
Whatever your

budget

, we aim to offer

highly

competitive quotes for all of the vehicles

we buy

we help finance the purchase of your next car

Here you release equity from your existing car to assist you in funding your next Supercar purchase. Although we tend to prefer to purchase in-bound stock with a direct cash purchase, there are occasions when we will consider entering into a consignment sales agreement.

We pride ourselves on being able to offer very competitive finance rates and finding a bespoke solution to suit individual needs in order to help fund the purchase of your next car.

we help to sell your existing car

Selling your Supercar can be a laborious, difficult and sometimes challenging process...but not with us.

Here at Legion Motors at any one time we have an 8 figure funding facility to ensure we can provide you with a straightforward, hassle-free fast purchase solution.

confidence and peace of mind

Our warranty gives you additional confidence and peace of mind when buying a vehicle. We make it clear what is and isn't covered by our warranty and our streamlined claims procedure means vehicles are back on the road as soon as possible if you do have a problem.